A1 commuters heading for Amsterdam warned of long delays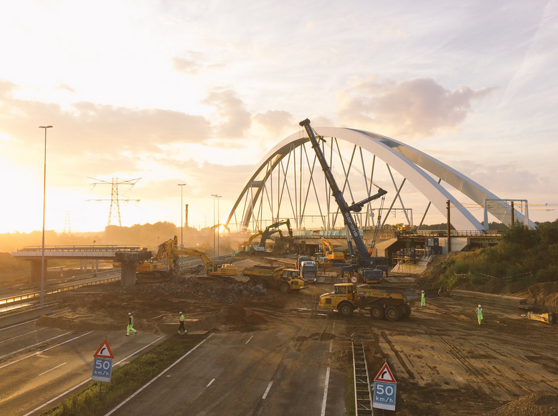 Commuters coming into Amsterdam by car face long delays on the A1 on Monday because weekend road works have run over into rush hour.
Just one lane is available at the Muiderberg junction, and the jam had stretched to six kilometres by 7am.
There is also heavy traffic on alternative routes. Transport ministry road officials do not expect the A1 to be fully open until at least 15.00. The problems happened at the weekend when large chunks of concrete fell onto the road following the demolition of the old Muilderberg railway bridge.
Despite a protective layer of sand, the concrete still caused serious damage to the road surface. The A1 heading out of Amsterdam also opened over an hour later than planned because of technical problems. The A1 had been largely closed off all weekend between Diemen and Muiderberg while a new railway bridge was put in place.
Source: DutchNews.nl
http://www.dutchnews.nl/news/archives/2016/08/a1-commuters-heading-for-amsterdam-warned-of-long-delays/