Amsterdam Museum looking for black role models for new exhibit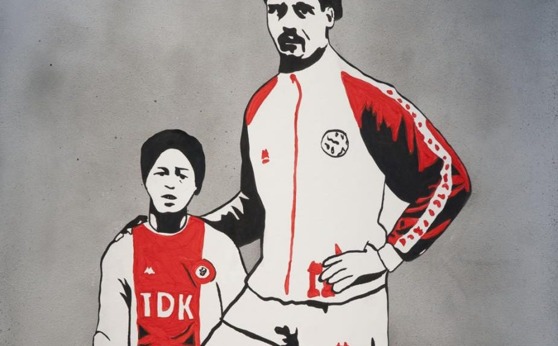 Amsterdam Museum wants to bring black role models from the city together for its new exhibition "Zwart Amsterdam". Museum workers are therefore hitting the city streets to find out who the population looks up to, Het Parool reports.
On Sunday, July 31st, the museum will be asking people at the Kwaku festival who they think should form part of the exhibition. The same was done at Keti Koti and on August 7th, people can be nominated at the museum itself.
"We are really going to the people", Imara Limon guest curator for this exhibit at the Amsterdam Museum said to the newspaper. "You can put such a call on the website, but then you a mostly white audience reacting and that is the people the museum already reches. We want to hear examples from the community itself, because then we hear other names."
This exhibition is part of the series Ontmoet Amsterdam (Meet Amsterdam in English). It started last year with an exhibition about transgenders. The idea is to highlight the city from different perspectives. Zwart Amsterdam (Black Amsterdam in English) starts on October 7th.
The Amsterdam Museum has a number of artworks that will form part of the exhibition, but also intends that the public can bring items to put on display. "That could be anything", Limon said to the newspaper. "Because we don't only want celebrities in the exhibition. It can for example be a photo of someone's mother or someone special from the area. Ultimately we will bring everything together."
Published:
http://www.nltimes.nl/2016/07/27/amsterdam-museum-looking-black-role-models-new-exhibit/