Rome mosque offers Italian, civic training for imams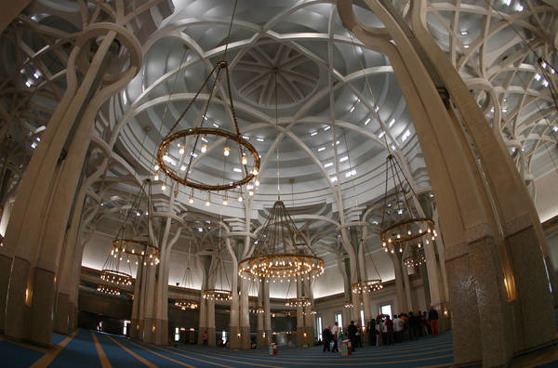 ROME - The Islamic Cultural Centre of Italy, which runs the Great Mosque in Rome, has launched a project providing refresher courses and Italian language training for imams, secretary-general Abdellah Redouane said Monday.
The aim is to "train the leaders of Islamic worship present in the capital", Redouane said. The course will be held on Saturdays at the mosque - the largest in Western Europe - in the Parioli district of Rome. The project comes after Interior Minister Angelino Alfano said imams in Italy should have to undergo civic training in Italian rules and laws. Islamic preachers "must have civic training and knowledge of the Italian legal order and preach in our language," Redouane said.
Published;
http://www.ansamed.info/ansamed/en/news/sections/politics/2016/07/25/rome-mosque-offers-italian-civic-training-for-imams_1ec57baa-f21a-4d68-9482-a96354f5c678.html