Five fun things to do in Stockholm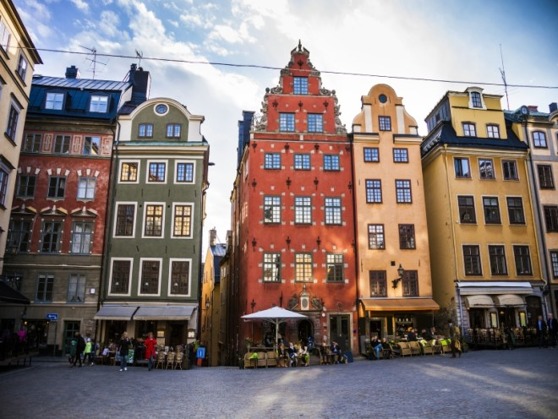 As a self-confessed Abba superfan, there was only ever one reason for me to visit Stockholm and it seemed like a good enough one. However, the Swedish capital has much more going on to keep you amused than just donning your catsuit and platforms to pay homage to Bjorn, Benny, Agnetha and Frida!
Stockholm is also a very attractive city, full of grand buildings, palaces and informative museums to take you on a journey of the city's history and culture. Lush forests and a vast archipelago surround the fairytale architecture of Stockholm. It really is rather beautiful.
So, back to the fun stuff. If you plan on visiting Stockholm this year, not only are there some great deals around to get you there but also we've found some great things to do while you're there. Here we have picked our top five fun things to do on a visit to the Swedish capital:
1. The Abba Museum
An absolute must! You can dance, you can jive and you will have the time of your life in this thrilling exhibition dedicated to the famous pop group.
2. Grona Lund
Enjoy all the fun of the fair at Stockholm's amusement park.
3. Sky View
Take a gondola pod to the top of the world's largest spherical building, the Ericsson Globe.
4. Junibacken
Magical children's' play house complete with story train and Moomins exhibition. A great day out if you have kids in tow.
5. Spy Bar
Let your hair do
wn in the legendary hip and cool nightclub.
We've teamed up with talkholiday to bring you these great deals on travel and accommodation for a city break in Stockholm.
Published:
https://www.pressandjournal.co.uk/fp/lifestyle/travel/982066/five-fun-things-stockholm/