Will Gibraltar end up as part of Spain after Brexit?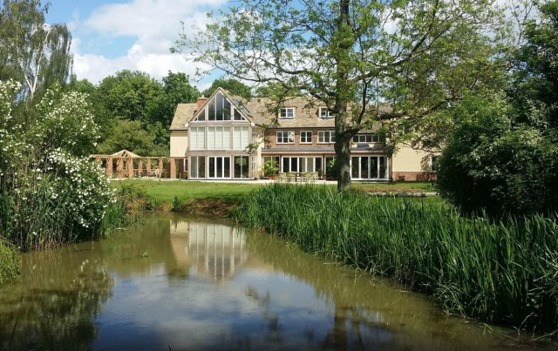 More than 95 per cent voted to remain in the EU
According to NBC News, more than 95 per cent of Gibraltar residents voted to remain in the EU in the 23 June Brexit vote — the highest proportion of any British region.
The enclave has arguably the most to fear from losing the right to EU-wide trade and travel.
Gibraltarians already complain of excessive checks and delays on the Spanish side of the border, a vital lifeline for trade and tourism.
Many also suspect the situation will only get worse as Madrid ramps up the political pressure.
Gibraltar is conspicuously British despite its location at the southern tip of Spain, less than nine miles from north Africa.
British police wearing tall black hats patrol streets lined with UK stores against the backdrop of a huge limestone promontory that give the enclave its alternative name, 'The Rock'.
Britain has already said it would be less able to protect Gibraltar's interests if outside of the EU and Spain has begun muttering about ceasing Gibraltar and making it part of Spain once again.
Published:
http://travel.aol.co.uk/2016/07/18/will-gibraltar-end-up-in-spanish-hands-after-brexit/