New shopping center planned for New Bern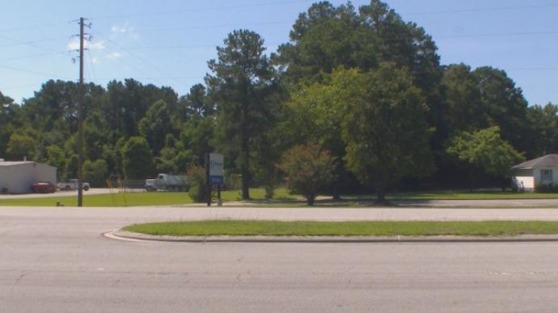 Details are being unveiled for a new shopping center in New Bern
The area of MLK Blvd and Glenburnie Road will be home to a 325,000 square foot shopping center.
The South Carolina based group Columbia Development LLC has details on its website about New Bern Marketplace.
According to their project information, the shopping center will house Harris Teeter, Ulta Beauty store, Hobby Lobby, a sporting store, a teen store, Ross, and a relocated West Marine. Additional retail space is also available.
Town officials say they are expecting to have submitted plans by December and if everything is approved, the company hopes to start construction shortly after that with a rough completion date near the end of 2017.
Published :
http://www.witn.com/content/news/New-shopping-center-planned-for-New-Bern-387715001.html